Dear Family & Friends,
I have loved playing soccer since I was four years old. I'm fortunate to be a part of the OC Surf Mission Viejo Soccer program.  My club works very hard to provide an environment for me to develop as a person and a player.  We are having our annual golf tournament and fundraiser on October 11, 2019 at Tijeras Creek Golf in Rancho Santa Margarita. If you would like to help support me, please keep reading. 
The Helicopter Golf Ball drop is a super fun and exciting part of the tournament for us kids!  Each $10 donation will be assigned to a numbered golf ball and a helicopter will drop all of the numbered balls at a target hole during our tournament.  There are great prizes for whoever sells the most balls and whatever ball falls into the hole first will win a cash prize!
Click here to
Make a DONATION and be automatically entered into the Helicopter Golf Ball Drop!
Thank you so much for your support!
Sean Fields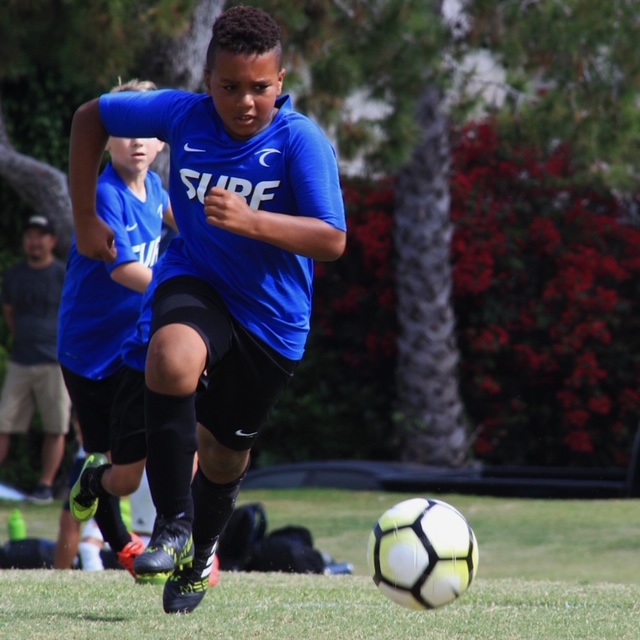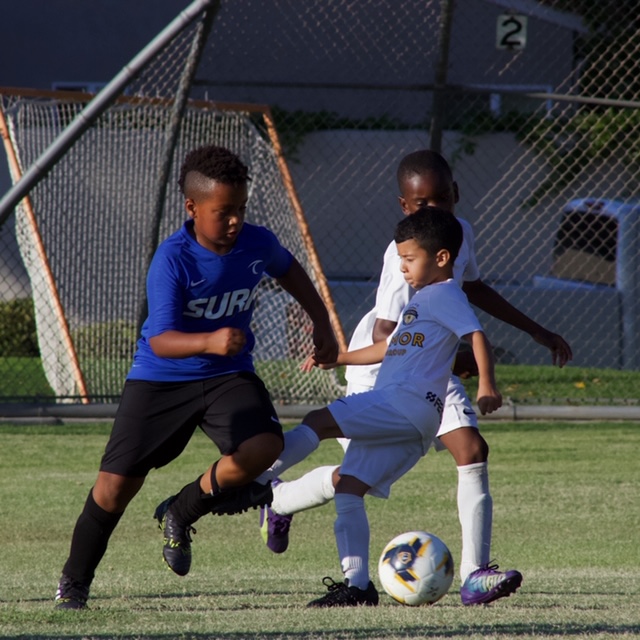 B2012
GOAL:$150.00
ACHIEVED:$90.00